Services
Technical solutions for community showcases.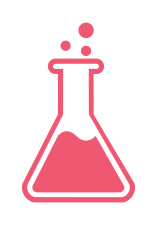 Define a clear strategy for your online services and customer engagement.
Engage our services to implement your projects on a timeline and within budget.
Engage our services to manage your program to meet and exceed goals.
Hourly rates give you a flexible option. Just send in your request and get the work done. You can choose from any of the options below, including setup, configuration, backup, upgrade, or get a consultation, have custom design done, and even order complex custom functions for your theme.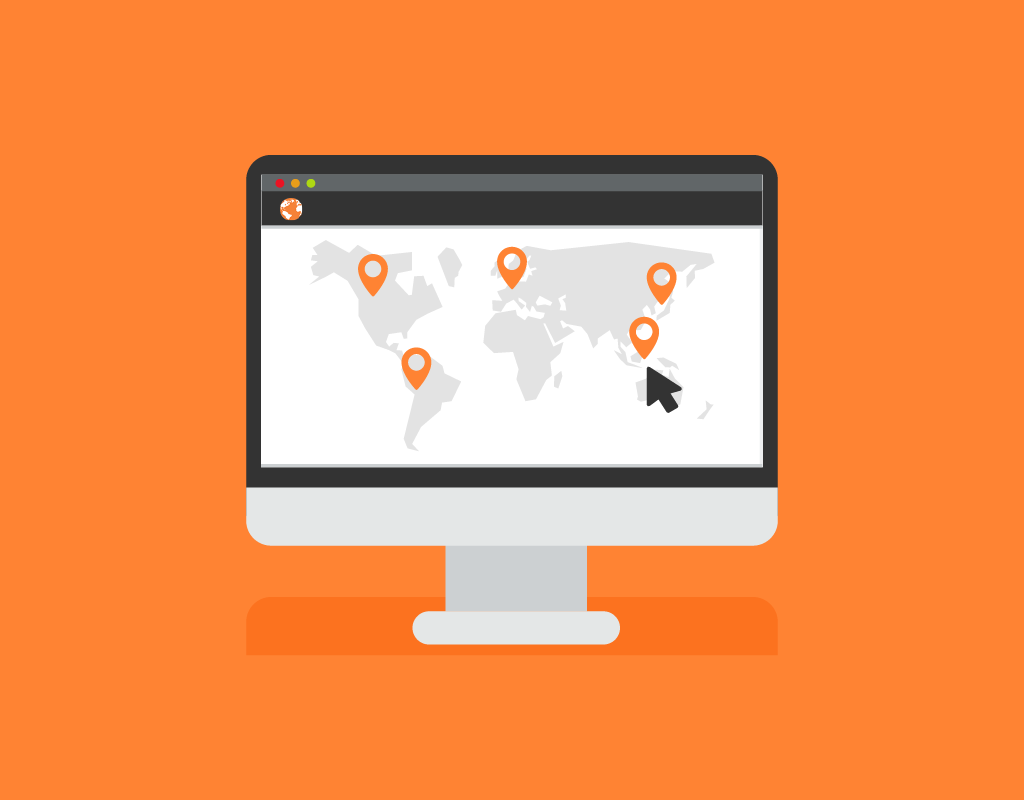 GeoDirectory is an amazing open source directory for WordPress. The Geotourism Center uses GeoDirectory for our web projects, and we provide support for directory owners all over the world. You can choose from our fixed price options below, or flexible projects with affordable hourly  rates.