is to make it possible for each community to have a sustainable network using open source software that can help the community's residents stay in touch and work together.
Mission
Our mission is to help our clients create online projects that are affordable, sustainable, and that engage the local economy. Each project we work on is a platform, a stepping stone for the community's next bigger project to make a thriving local community and economy.
We have over 15 years of experience, a toolbox that is full to the rim, and we are ready to help you with your project.
Passion
The Geotourism Center serves communities and projects all over the world with best of breed technology and professional services, but or passion is the social economy. Connecting up the residents in your community will make everything run smoother and give your home area the opportunity to celebrate and appreciate what makes you unique.
Get Your Site Optimization Now
Connect with us to find out more about the kinds of services that would be useful to your organization. You can check our services page for more information.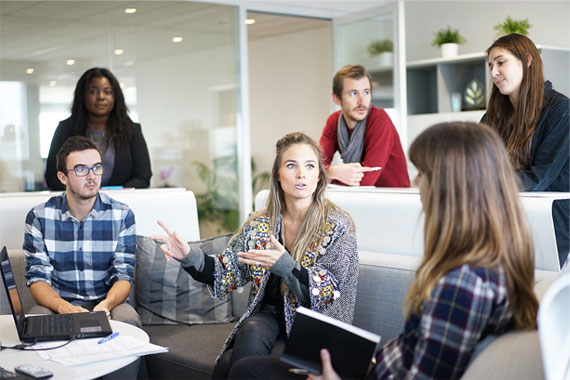 The Geotourism Center was born from the need for each community to build and maintain their own information systems.
We specialize in web directories as the primary platform that enables communities to connect themselves up as individuals and to work together on larger projects that benefit the entire community.
Over the last 15 years we have developed a suite of tools and strategies that are uniquely suited to communities dealing with the powerful influence of tourism.
Let's create your online project together!
We are a team of dedicated professionals, ready to do what ever it takes to make your business grow.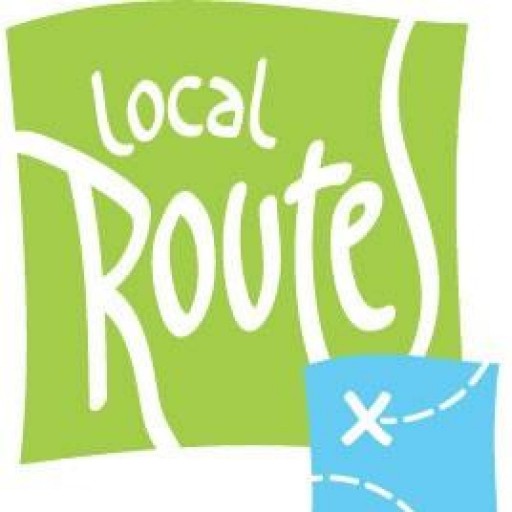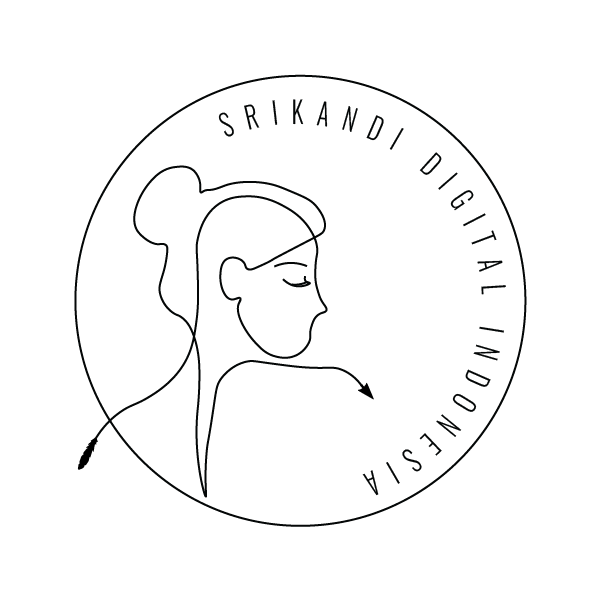 Meindert Hobbemastraat
7545 CJ Enschede, Netherlands
Comments are closed.